---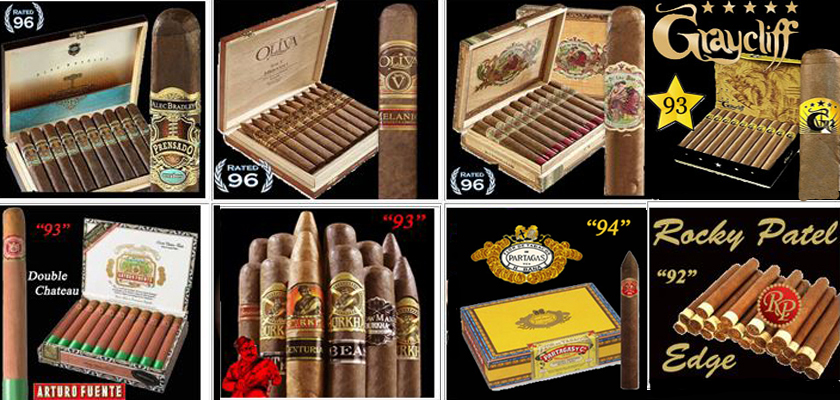 Cigar Sampler Heaven
Enjoy a sampling of the world's highest rated cigars while saving a bundle!
It just does not get any better than this!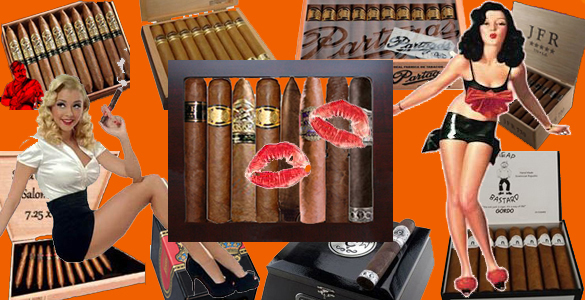 "Big Daddy"...Cigar Sampler
BIG DADDY SAMPLER is filled with only top quality premium cigars with names recognize...
BIG...really does matter!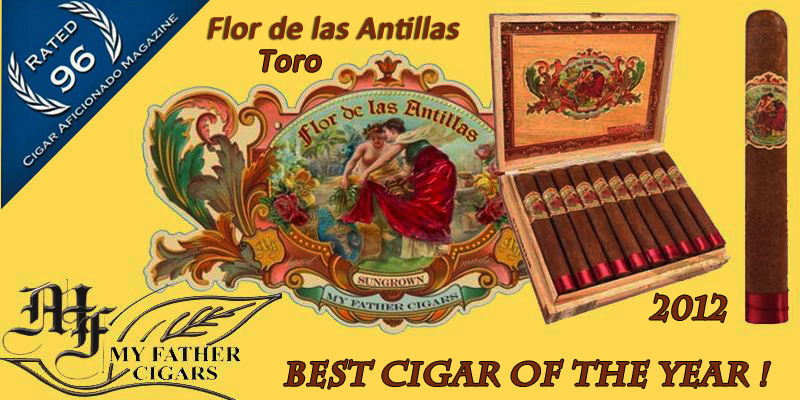 Flor de las Antillas Toro.. by 'My Father'
BEST CIGAR OF THE YEAR..2012 ! .. Another '96' Rated BEST CIGAR IN THE WORLD!
Best Cigar 2012..."Cigar Aficionado"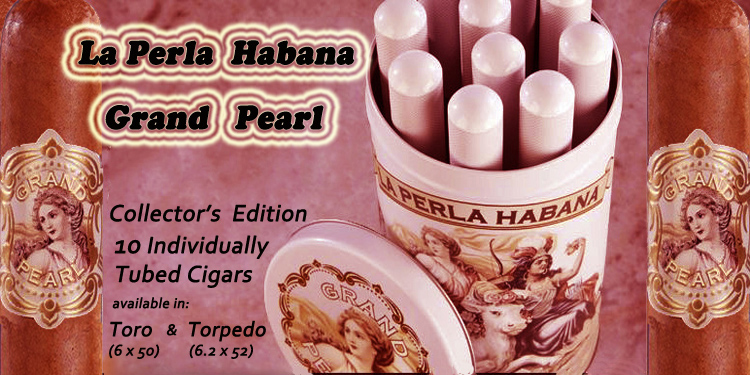 La Perla Habana..."Grand Pearl Collector's Edition"
All new, gorgeous, La Perla Habana "Grand Pearl"-a stunning cigar!
FREE SHIPPING !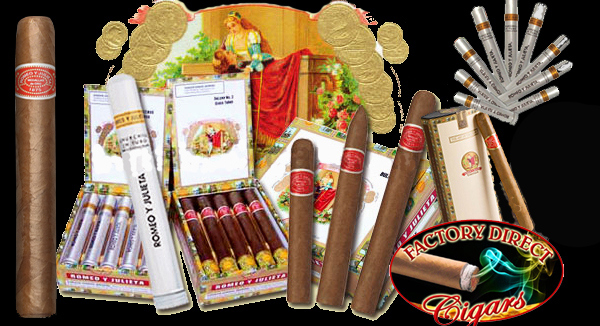 Romeo y Julieta's Very Best
With the Holidays just around the corrner..treat yourself to some of the best cigars ...
10 Top RyJ Selections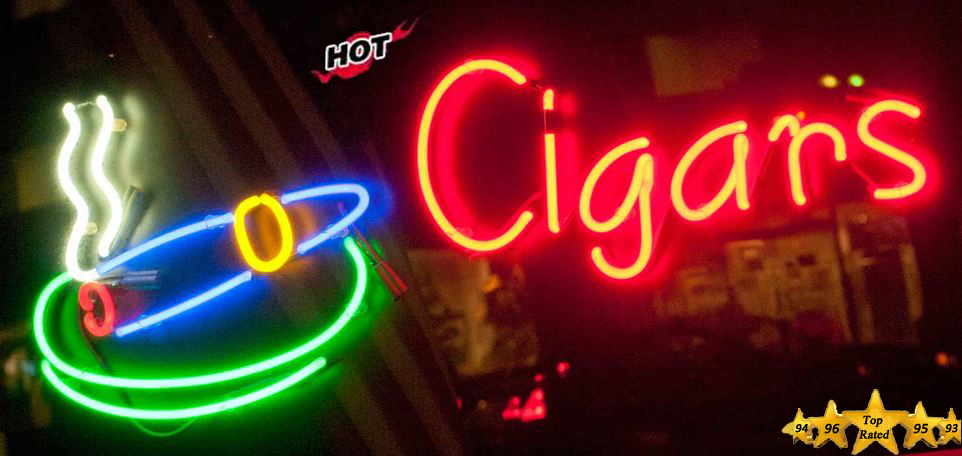 Cigar Sampler Specials
Alec Bradley, La Aroma De Cuba, My Father,La Flor Dominicana, Perdomo, Oliva V...
Six Of The Very Best Cigars Of The Year!

JFR ..770 Limited Edition




Using only the finest authentic 12 year old C...
5 Ct, 15 Ct, & 30 Ct.

Great Cigar Deals Galore




All top name, highly rated,
New Year ciga...
14 Top Cigar Selections!

20 Ct. Cigar Samplers Galore




Twelve top rated, highly discounted, premium ...
Free Shipping!
Arturo Fuente Cigar Samplers




Arturo Fuente...what name better exemplifies ...
8 Top Fuente Samplers !

Park Avenue Series 44 Churchill...by Gurkha




From Gurkha... "Rolls Royce of Cigars", Park...
Only... $59.95

Golf Bag & Cigar Sampler




Almost as important as your Golf Club Bag its...
Select From Three Samplers
35 Ct. Gran Sampler




"Grand"... truly best describes our newly rel...
A $teal @ about $1.33 ea!

20 Ct. Cigar Sampler-Acrylic Jar




Top quality assortment of tasty premium cigar...
A $teal @ only... $48

Premium Cuban Cigars...MEGA BUY !




Finest Ecuadorian Sun-Grown Habano Triple Cap...
FREE SHIPPING !
Cheap Bastard Cigars




calling all "cheap bastards"..your ship has a...
Not just a cigar, a way of life!

Maker's Mark Bourbon and Grand Marnier Infused Cigars




A Bourbon and Grand Marnier lover's delight!
Only: $28

Great (bleeping) Cigars...




Great 'bleeping" cigar with the naughty label...
A bleeping steal...from $32 - $36
Factorydirectcigars does not sell tobacco or tobacco related products to anyone under the age of 21. If you are under the age of 21 please leave this website immediately. Factorydirectcigars is not responsible for misprints on the web site, we encourage you to email customer service with any questions prior to purchasing.