Product:

16174

Product:

16174

Triple Flame ButaneTorch Lighter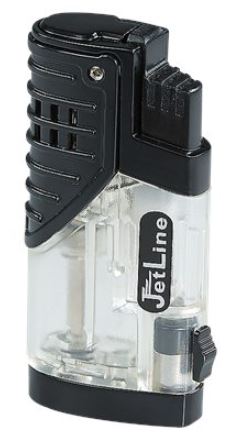 Need to do a little welding, possibly some soldering, maybe flambé a fancy desert like a Crème brûlée ? Well, this lighter does it all. It even lights cigars! Imagine that.
Or, just maybe you simply want a torch lighter that actually works when you need it. A lighter that has a visible reservoir and an easy flame adjuster. Again, a lighter that works time after time.
Out of all the fancy and expensive lighters we've carried, (and ultimately discontinued) over the years, this is by far the best. A "Triple" flame, torch lighter that works!





Retail Price:
$29.99
Our
Price:
- You Save $16.04!

Factorydirectcigars does not sell tobacco or tobacco related products to anyone under the age of 21. If you are under the age of 21 please leave this website immediately. Factorydirectcigars is not responsible for misprints on the web site, we encourage you to email customer service with any questions prior to purchasing.